Winter boules tournament attracts all greens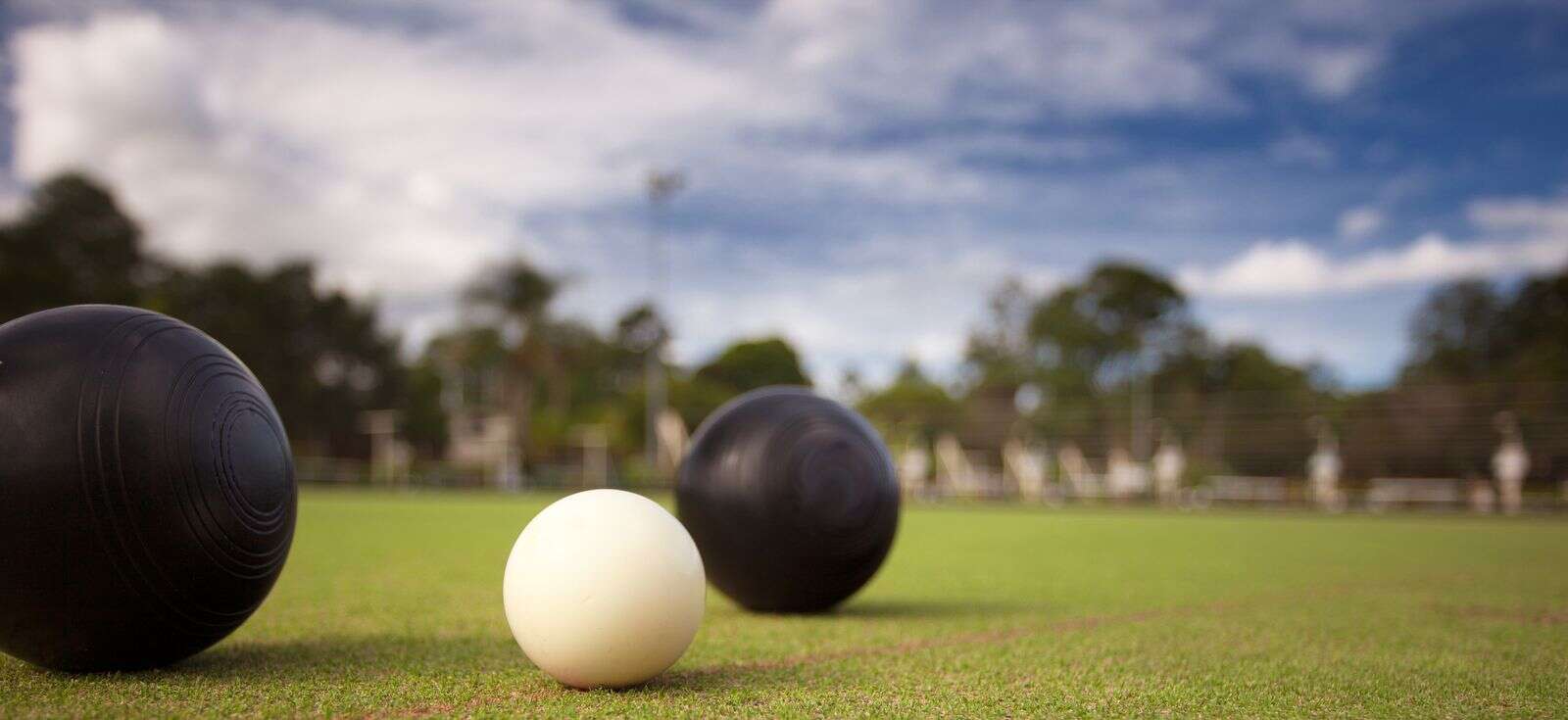 Last weekend, the last winter tournament of Mathoura Bowling Club attracted players full of greens and good weather.
Day one produced five three-game winners – first to play – two teams from Lalor and one from Wangaratta.
Wangaratta got the bye and went straight to the final.
Jarrod Nancarrow descended on Wayne Pretty's team which now plays Wangaratta's team.
The resulting final had to go an extra round to get a result, with Wangaratta taking the honors.
Congratulations to Greg Braden, Ethan Gillard and Skip Maurie Braden.
The finalists were the Lalor team of Wayne Pretty, Neil Dunbar and Skip Brendan Roeichman.
Third was another Lalor team including Jarrod Nancarrow, Brad Gillard and Skip Terry Braden.
The winners of the top prizes were our own team of Mark Quor and the team of Dennis McHarry.
•••
Mathoura's windy weather makes it a good place to fly kites and local children will have the chance to try out their kite-making and kite-flying skills at the Mathoura Speed ​​event. Shear in October.
The children's kite competition will be open to ages 17 and under, categories include most creative kite, tallest kite and longest tail on a kite.
For more details, contact Anne Robertson on 0429843579.
•••
Students and their fathers are hoping for good weather next Friday when Mathoura Public School hosts its Father's Day event.
The Beaut Blokes festivities this year will center on the Mathoura Bowling Club and will include a range of fun activities.
•••
Mathoura residents who suffer from heart attacks or other medical emergencies can now be resuscitated more easily thanks to the Moama Bowling Club and the Mathoura Public School Parents and Citizens Committee.
The bowling club responded to a request from the school group which recently took possession of a defibrith machine which will be housed within the school.
All staff are fully trained annually in the use of a defibrillator and are available between 7:30 a.m. and 3:30 p.m. in the event of a medical emergency.
Use will not be limited to the school, but will be available to all members of the community during these times if needed.