Volksbank and creditshelf Partner on SME financing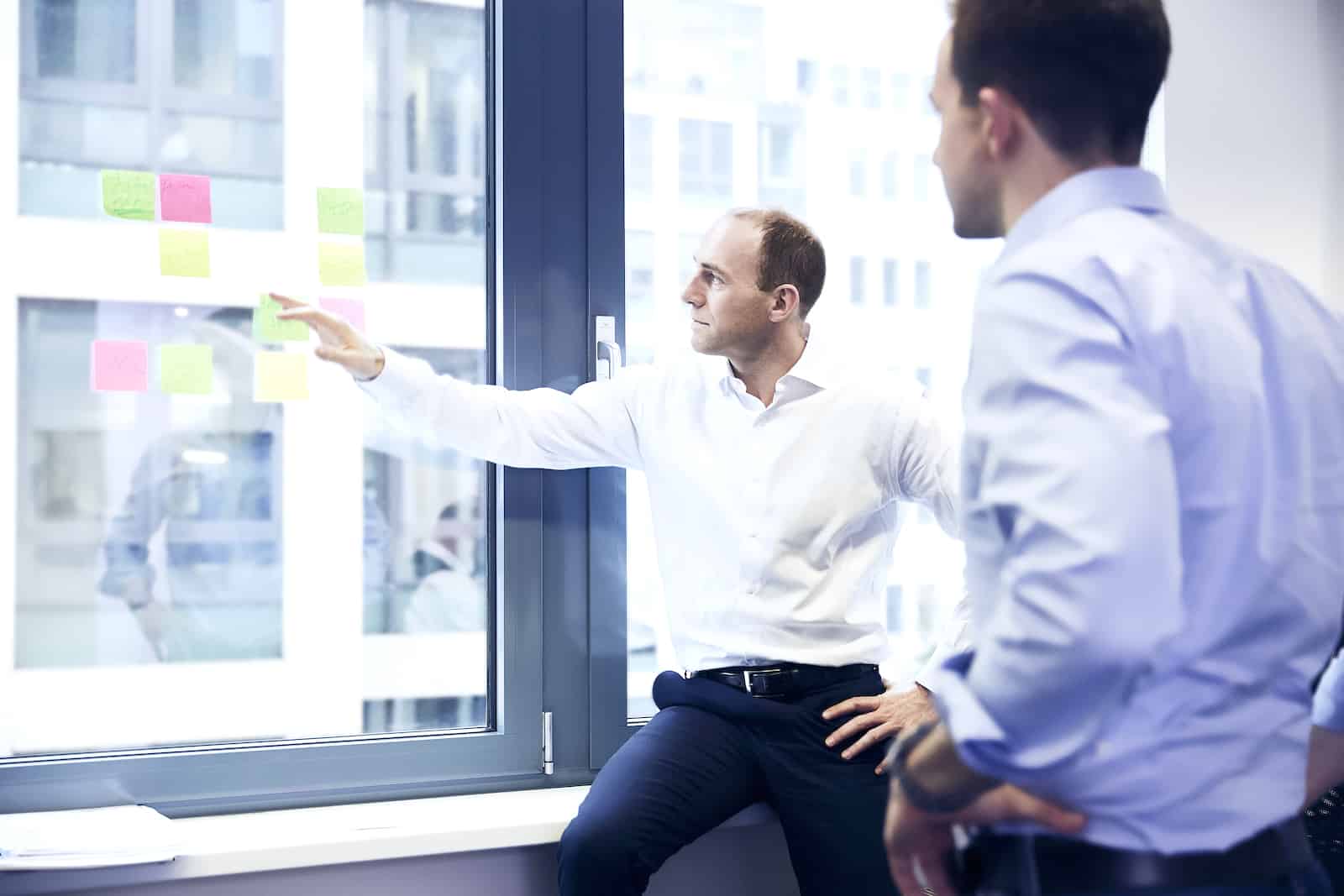 Vereinigte Volksbank Raiffeisenbank eG (VVRB) and creditshelf AG announced a cooperation agreement to provide access to capital to German SMEs.
According to a credithelf memo, the partnership agreement will allow Volksbank's corporate clients to access the credit services provided by creditshelf. This relationship should help Volksbank expand its offerings while strengthening its banking ecosystem.
For Creditshelf, this cooperation is a new step which strengthens the company's multilateral business strategy.
Dr Daniel Bartsch, founding partner and COO of creditshelf, commented:
"We are looking forward to working with VVRB. The entire Volksbank team is extremely innovative, creative and open to new ideas and products. Especially now, as the German economy has to look to the future, innovative solutions and partnerships are needed to ensure the availability of sufficient capital to finance innovation and growth. This significant collaboration in the cooperative sector, as well as the partnerships already established, illustrate that digital platforms are an important addition to the financing mix of German SMEs.
Ralf Magerkurth, CEO of Vereinigte Volksbank Raiffeisenbank eG, added:
"An ecosystem approach to banking is an integral part of our identity. We are happy to have found another partner in creditshelf that matches this equation. The SME investment banking activity in particular has significant potential for digital and innovative solutions. Thanks to this new partnership, we can offer our customers a significant and complementary financing solution.
creditshelf, founded in 2014, facilitates unsecured loans up to 5 million euros with terms of up to eight years. Creditshelf's digital platform uses risk analysis, digital processes and data-driven decision making. creditshelf has been listed on the Prime Standard segment of the Frankfurt Stock Exchange since 2018.