TSB to adopt Iress Lender Connect technology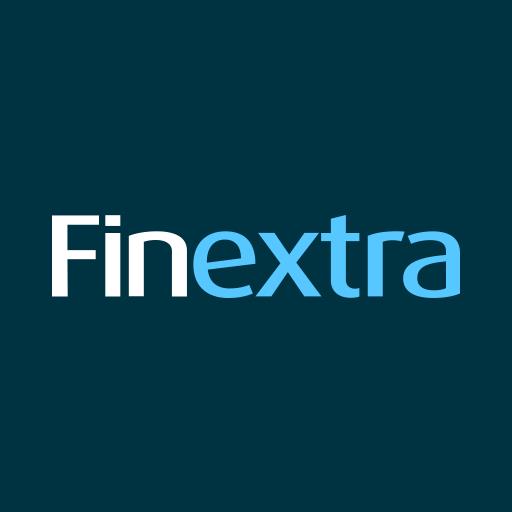 Financial technology firm Iress today announced that TSB is the first leading bank to adopt its Lender Connect technology.
This move will improve efficiency by creating a frictionless journey from broker customer relationship management (CRM) systems to the TSB broker platform, which will save time in the mortgage application process.
Iress's Lender Connect technology effectively connects lenders and brokers and makes changes to the mortgage application process that will be felt across the industry, in principle making decisions much faster. Data is shared through deep API integrations through broker-lender portals and distributor CRMs, eliminating the need to re-enter data and dramatically reducing error rates, administrative overhead and downtime. compliance monitoring.
With Lender Connect, mortgage brokers will be able to safely initiate the mortgage application process and place more cases more cost effectively with TSB. With a single integration, TSB has access to over 15,000 mortgage brokers and multiple distribution channels.
Roland McCormack, TSB Mortgage Director, said: "There has been a lot of talk about how technology can provide a streamlined end-to-end process. We believe 2020 will be the year that two-way connectivity really grows in popularity, and TSB is committed to supporting our broker partners.
"We are delighted to announce our adoption of Iress's Lender Connect technology, which allows integrated brokers to transfer all relevant customer data directly from their CRM systems to TSB Mortgage Pro with the push of a button, eliminating the hassle of have to re-enter the key. "
Andrew Simon, Executive Director of Products at Iress, said: "This announcement is a huge step forward for the mortgage industry. We are very excited to launch our Lender Connect mortgage technology with TSB, one of the UK's leading lenders, which appeared in over 1 million individual sources on Iress mortgage research software in the third quarter of this year. . This announcement marks a major milestone for Iress in its commitment to achieve mortgage connectivity for the market and builds on our strategic commitment to facilitate mortgage underwriting.
"Upon launch, brokers who use Xplan Mortgage, Xplan and Trigold will be able to use the technology, along with any CRM broker that integrates with Iress Lender Connect, to seamlessly connect to TSB's brokerage platform.