Top VA Lender Relocates to Springfield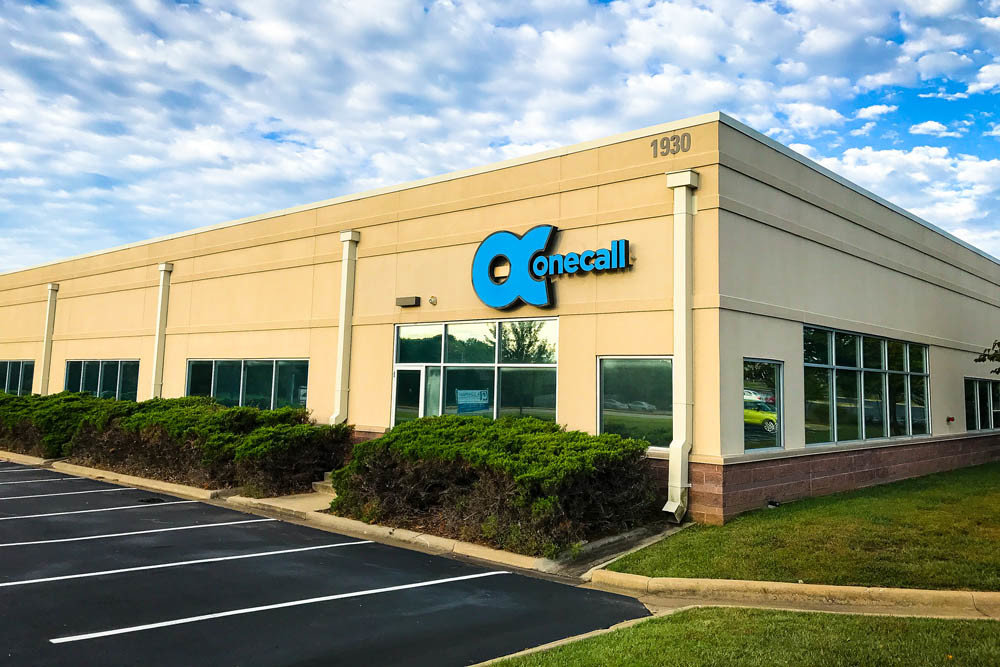 The country's leading Veterans Affairs lender settles in Springfield with the launch of a new business.
According to a press release, the Columbia-based Mortgage Research Center LLC, dba Veterans United Home Loans, plans to add 100 local jobs with the creation of Paddio, a full-service mortgage lender headquartered in Springfield.
"By focusing on purchase loans rather than waves of refinancing, we are creating jobs that can be career positions," said Ryan Kluttz, production manager for Paddio, in the statement. "We look forward to being a part of the Springfield community and welcoming more employees into our family.
Springfield Area Chamber of Commerce spokesperson Jeremy Elwood said Paddio leased space at 1930 W. Bennett St., occupying the other half of the building taken over in 2017 by One Call Care Management, based in Jacksonville, Florida. The chamber worked with Veterans United Home Loans and Paddio to develop in Springfield. Plans for 100 workers qualify Paddio for incentives via Missouri Works, whereby companies can use tax cuts or credits in exchange for jobs and investment plans.
Elwood said Paddio recently hired 30 staff for the West Bennett Street space, which has already been built.
Veterans United Home Loans in fiscal 2019 generated the highest number of loans guaranteed by the Department of Veterans Affairs, according to agency data. website. Veterans United Home Loans worked on 53,328 secured loans with an average loan amount of $ 240,490, according to VA data.
Veterans United Home Loans recently ranked # 1 for Missouri employers on a Forbes list based on survey data of 80,000 workers nationwide.