The week ahead – Monetary policy decisions put the euro, loonie and Australian dollar to the fore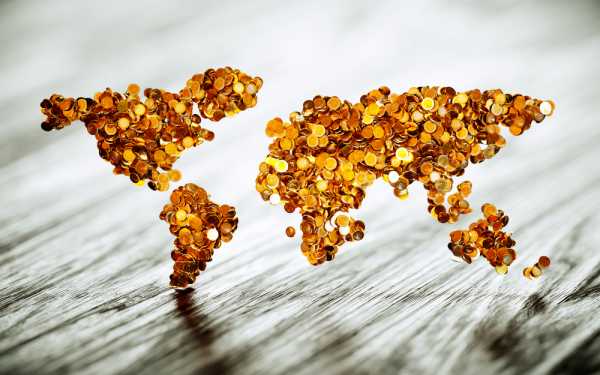 JOLT's job postings will spark interest on Tuesday, with few others for the markets to consider.
The focus will then be on weekly jobless claims figures on Thursday.
Wholesale inflation numbers conclude things at the end of the week.
In the week ending 3rd In September, the Dollar Spot Index fell 0.70% to 92.035.
For the euro:
It's a relatively busy week on the economic data front.
The German economy will once again be in the spotlight in the coming week.
German factory orders and industrial production figures will be the center of attention on Monday and Tuesday.
German trade data will also attract a lot of attention on Thursday.
ZEW economic sentiment figures for Germany and the eurozone will also have an influence on Tuesday.
The main event of the week, however, will be the ECB's monetary policy decision.
With the markets expecting the ECB to maintain its policy, the focus will be on the ECB press conference. Will the ECB continue to view reflation as transitory?
On the week, the euro rose 0.72% to $ 1.1880.
For the pound:
It's a busier week on the economic calendar.
BRC's retail sales figures will be the center of attention at the start of the week. With the markets looking to see how the UK economy is doing, the numbers should have more influence than usual.
A lack of midweek statistics will leave the pound in the hands of market risk sentiment ahead of a busy Friday.
Data on industrial and manufacturing production and trade expected on Friday will be the key statistics for the week.
The pound ended the week up 0.78% to $ 1.3871.
For the loonie:
It's a quiet week ahead on the economic calendar.
The Ivey PMI numbers will be the center of attention on Wednesday ahead of the jobs numbers on Friday.
While employment numbers will be key, the BoC's policy decision on Wednesday will be the main event.
The BoC's forward guidance will be the main area of ​​focus for the day.
The loonie ended the week up 0.76% to C $ 1.2524 against the US dollar.