The Choctaw Cultural Centre's first anniversary features activities and celebrations | New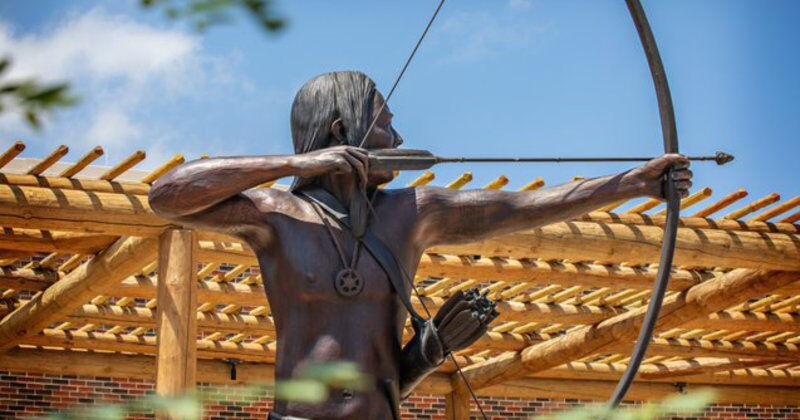 CALERA, Okla. – To commemorate the inaugural year of the Choctaw Cultural Centre, the public is invited to a day of festivities for the whole family on Saturday, July 23.
The Choctaw Cultural Center's first anniversary celebration will take place indoors and on the grounds from 9:30 a.m. to 5 p.m. .
At 10 a.m., a brief ceremony will be held to kick off the event. Gary Batton, Chief of the Choctaw Nation of Oklahoma will be among the speakers, and highlights from the center's first year will be presented.
Laura Marshall Clark, Fulbright Scholar in Ireland and Lecturer in Comparative Cultural Studies at the University of Houston, will also present. Clark curated the "Chiefs, Clans & Kin" exhibit, a fine art exhibition featuring works by 34 artists that will open at the center on his birthday and will be on display until December 31.
Anniversary activities will include self-guided tours of the cultural center throughout the day and an artists' market featuring seven Choctaw painting, pottery and beadwork artists.
In addition, a wood carver will show a film of his work and a chocolatier will lead a class. Activities for young people include making and flying kites at the Living Village.
Complimentary cupcakes with meal purchases, ice cream and a menu of traditional Choctaw dishes will be available at Champuli Café. There are also special discounts on many items in the Hvshi Gift Shop.
For a full list and updates of the day's activities, visit the First Anniversary event page. Regular admission and food prices apply during the celebration.
The Choctaw Cultural Center is located at 1919 Hina Hanta Way, Calera, OK.