The Adirondack Balloon Festival returns | Local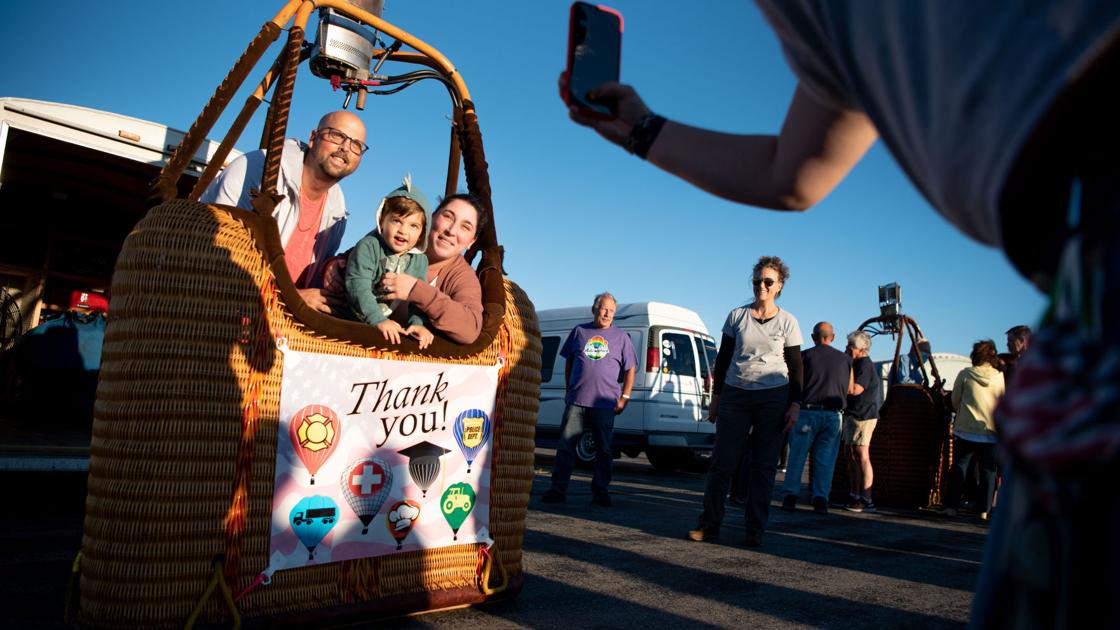 The action was taken in the name of public safety, which was a top priority for the organizers, who began planning for this year's event shortly after canceling last year's installment, said Mark Donahue. , Chairman of the Board of Directors of the Balloon Festival.
All pilots had to be vaccinated to participate, and signs encouraging the wearing of masks were scattered around the airfield.
But attendees didn't seem to mind the changes, as many nestled in lawn chairs and played with their children while waiting for the balloons to launch. A few people present took advantage of the windy conditions to fly kites.
Watching the sea of ​​people, Donahue got emotional, pulling away at one point as he fought back tears.
Last year's cancellation was a big blow, and it wasn't clear if people would return in light of the changes to the festival, Donahue said.
"This event is organized by the community for the community, and that's part of who this region is," he said. "We didn't know if people were coming, but it's an incredible crowd for a Friday. They came. And they are coming.
Organizers officially canceled the launch at 5:30 p.m. due to a long weather delay. A total of 35 balloons were to take off, according to Donahue.