Scottsbluff man killed in gun battle involving officer | Crime-and-Courts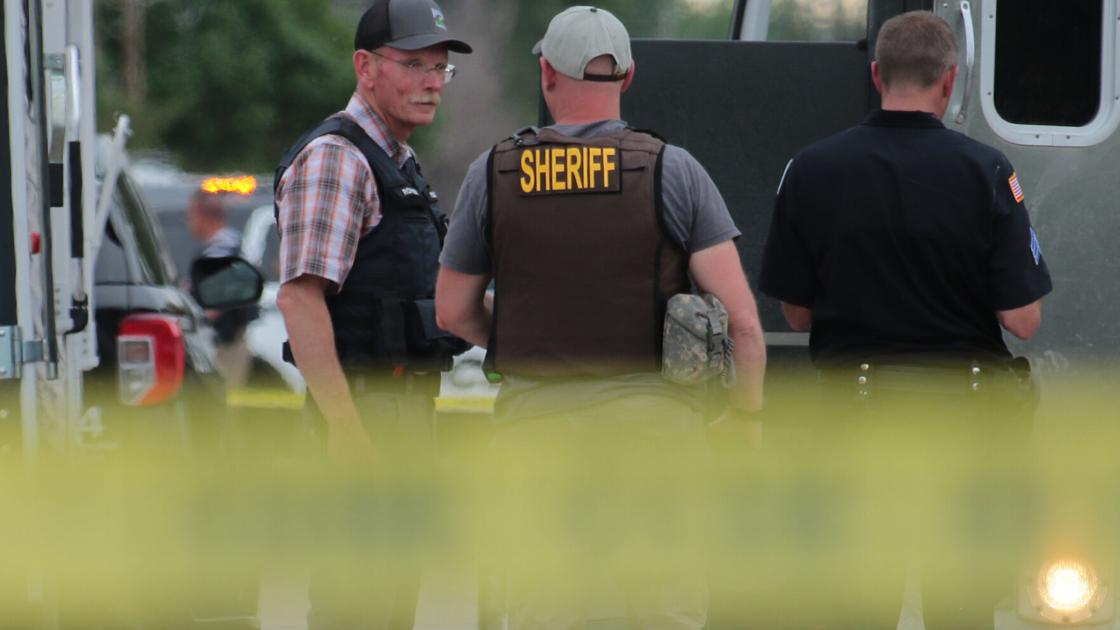 Family members were also at the scene and apparently trying to make contact with the man.
"We tried to negotiate with him to get him out and we weren't successful," Spencer said. "At one point the team came in and they shot the person inside."
At around 5:20 p.m., people at the scene reported that shots had been fired and that the police entered the house. Police fired shots and an ambulance, which was on standby, took the man to Regional West Medical Center, where he was later pronounced dead.
The Nebraska State Patrol will investigate. Captain Kurt Von Minden answered questions about the investigative team, which he says will be made up of officers from across the state.
"The State Patrol has activated its Special Investigation Team, which is a team of trained investigators who all share complementary specialties when it comes to shootings involving officers (investigators). places now, and some are continuing across the state to visit the scene, where they will take charge of the investigation, deal with the scene and interview everyone involved. "
Spencer and Von Minden said additional details would be released by the Scotts Bluff County District Attorney's Office. The man was identified as police responded to the scene in the scanner traffic, but police have yet to officially release his name.