Ohm, Hargrave and Hong; Pasteur immune to rabies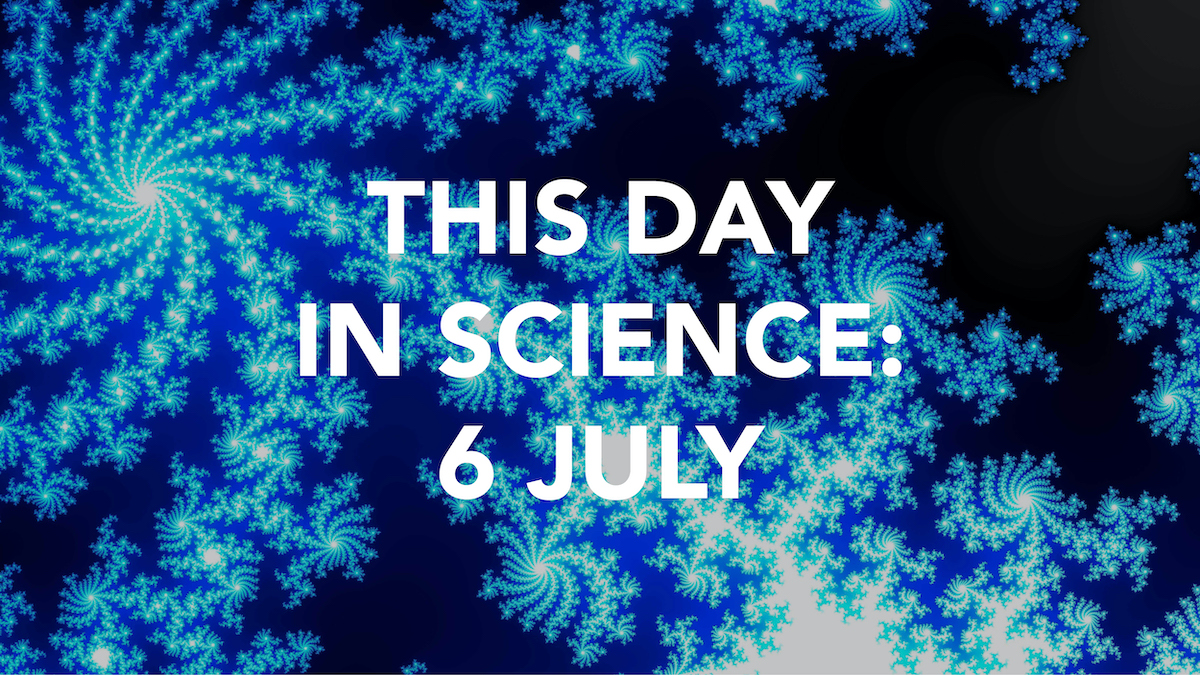 George Ohm
German physicist and mathematician Georg Simon Ohm died on July 6, 1854 at the age of 65.
Ohm proved that all conductors have some resistance, and he established that there was a direct proportionality between the potential difference (voltage) applied across a conductor and the resulting electric current. This relationship is called Ohm's Law and the unit of electrical resistance is named after it.
Lawrence Hargrave
Lawrence Hargrave, British-born Australian engineer, explorer, astronomer, inventor and pioneer of aeronautics died on July 6, 1915, at the age of 65.
He is best remembered as the inventor of the box kite, which became a staple in the military and meteorological fields thanks to its ability to carry heavy payloads and its ability to fly at high altitudes. Hargrave also made extensive studies of wing surfaces and worked with rotary engines and gliders.
Louis Pasteur begins the first vaccination against rabies
On this day in 1885, French chemist and microbiologist Louis Pasteur and his colleagues injected the first of 14 daily doses of rabbit spinal cord suspensions containing progressively inactivated rabies virus into 9-year-old Joseph Meister, who had been bitten by a rabid dog. Two days earlier.
The successful immunization marked the start of widespread vaccination – and Pasteur's rabies immunization procedure was adopted worldwide. Interestingly, as an adult, Joseph Meister became the caretaker of the Pasteur Institute.
Daniel Chonghan Hong
South Korean-American theoretical physicist Daniel Chonghan Hong died on July 6, 2002 at the age of 46. He became well known for his research on the physics of popcorn, and this resulted in a paper on controlling the size of popcorn by monitoring pressure. of the cooking chamber. Hong was also the first proponent of the diffusing vacuum model of granular flow, which describes how granular materials such as particles move through confined space.
chuck smeton
Chuck Smeeton is Chief Operating Officer of the Royal Institution of Australia.
Read science facts, not fiction…
There has never been a more important time to explain facts, cherish evidence-based knowledge, and showcase the latest scientific, technological and technical breakthroughs. Cosmos is published by the Royal Institution of Australia, a charity dedicated to connecting people with the world of science. Financial contributions, large or small, help us provide access to reliable scientific information at a time when the world needs it most. Please support us by donating or purchasing a subscription today.