OBITUARY: Carol Richardson | Boca Beacon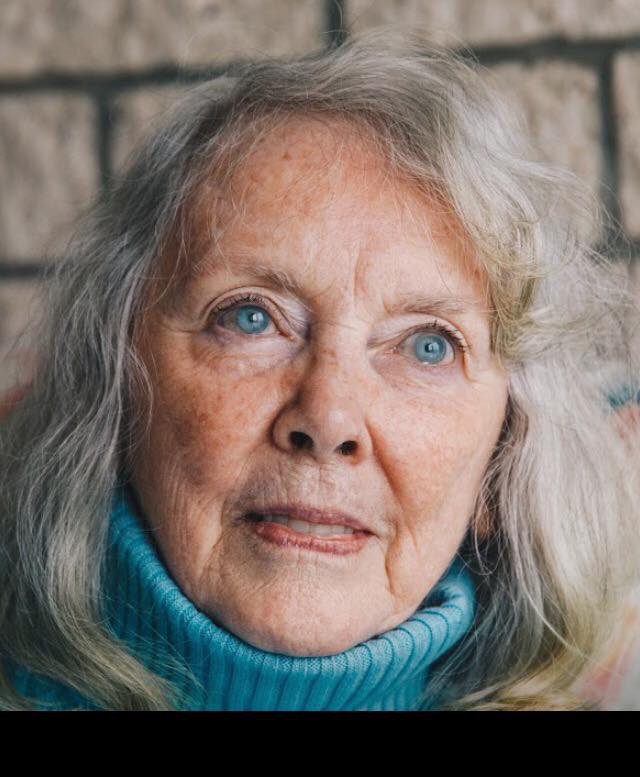 Carol Ann Richardson, 86, of Middle Bass Island, Ohio and 25-year-old winter resident of Boca Grande, died Tuesday, Jan. 18, 2022, of lymphoma at the Renaissance Retirement Community in Olmsted Falls, Ohio. Carol was born Carol Adams on August 24, 1935 to Wesley Adams and Helen (née Sutherin) Adams in Canonsburg, Penn.
Carol was a 1953 graduate of Lakewood High School in Ohio and a 1957 graduate of Baldwin Wallace College, where she received her undergraduate degree in education and met her husband of 47 years, Mac Richardson.
During her teaching career, Carol taught elementary school and earned her master's degree as a specialist in teaching visually impaired students. In 1966 Carol founded the Berea Area Montessori Association and established the first Montessori school in Berea, Ohio.
In the spring of 1964, Carol saw an ad in the newspaper for the sale of a cabin on Middle Bass Island, Ohio. Most likely after some prodding, she convinced Mac to go see the property. From there followed a day trip on the Erie Isle ferry and a purchase agreement. Carol and Mac owned their first island home at the Middle Bass Club and Carol began a 57-year journey of love and appreciation for the Lake Erie Islands and a preference for island living.
In 1974 Carol was inspired by a visit to a kite shop in San Francisco and opened the Island Kite Shop in Put-in-Bay, South Bass Island, Ohio. For over 25 years the shop has been a destination for kite enthusiasts and has introduced many people to the sport and art of kite flying. In 1980 she opened the Island Surf Shop and in 1995 Carol sold the building and the business. She and Mac bought their winter home at 471 Bradley, Boca Grande.
Carol's proudest accomplishment in the North is her involvement in land preservation. Carol was the instigator and brains behind much of the initial land preservation efforts on the Bass Islands. She worked to preserve the Middle Bass Island Kuehnle State Wildlife Refuge with the Friends of Haunck's Pond and led the campaign to establish Middle Bass Island State Park. She convinced the Black Swamp Conservancy to create the Lake Erie Islands Chapter in 2000 (now the Lake Erie Islands Conservancy) and served on the advisory board. Current board members remember Carol for her vision, hard work and wonderful interpersonal skills that helped make these things happen.
Family meant everything to Carol. She treasured family time and gatherings in Middle Bass and Boca Grande and her door was always open for a porch visit at either location. She was truly a friend to all and lived her life in the present with love and acceptance. In her later years, when trips to Boca Grande and Middle Bass were not possible, she enjoyed visiting her family and reminiscing about her dogs, gardening, and the people and events she experienced during her time on each island.
Carol was predeceased by her husband Mac (2005); Brother Pete Adams (2021); Sister Barbara Nash (2018); Brother Larry Adams (1980); and his parents.
She is survived by her son Matt Richardson (Mary Jane); his daughter Kate Richardson; grandchildren Leah, Mac, Maria, Nadia and Rhett; brother-in-law Mark Nash; sister-in-law Yvonne Adams; and seven nieces.
The family would like to thank those who made mum's last years on the island possible, including Michael and Grace Ott.
A Celebration of Life will be held in Middle Bass Island, Ohio on July 23, 2022 at 1:00 p.m. at Middle Bass City Hall, reception to follow. Memorial contributions can be made in Carol's name to: Lake Erie Island Conservancy, PO Box 461 Put-in-Bay OH, 43456. lakeerieislandsconservancy.org