Mill Beach health advisory issued September 23 | New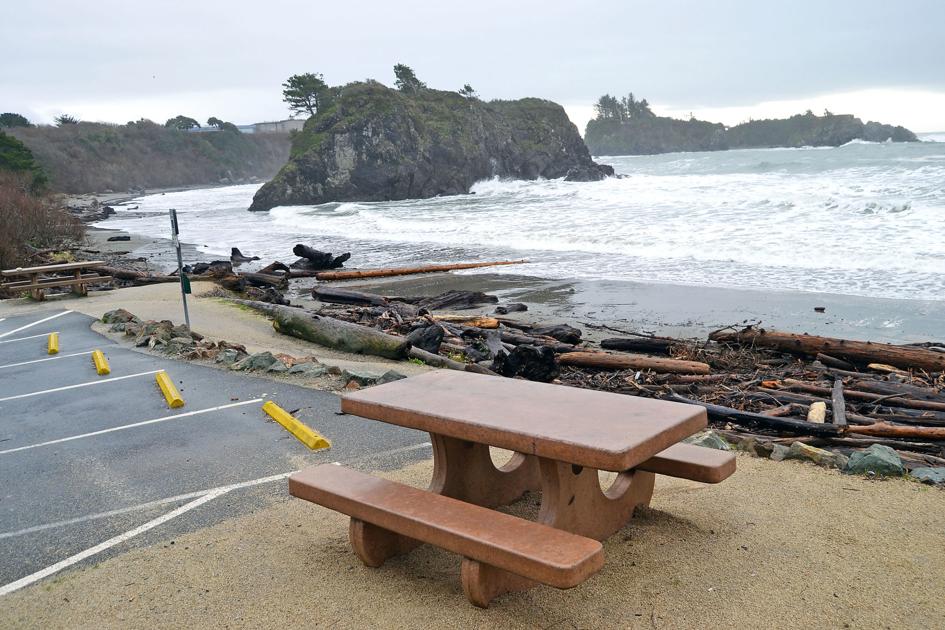 PORTLAND, Oregon – The Oregon Health Authority (OHA) today issued a public health advisory regarding dangerous levels of fecal bacteria in ocean waters at Mill Beach in Curry County. People should avoid direct contact with water in this area until the advisory is lifted.
Dangerous levels of fecal bacteria can cause diarrhea, stomach cramps, rashes, upper respiratory infections, and other illnesses. Children, the elderly, and people with weakened immune systems should be extra careful, as they are more vulnerable to illnesses caused by waterborne bacteria.
Visitors should avoid wading in nearby coves, puddles on the beach or in discolored water, and stay away from runoff flowing into the ocean. Levels of fecal bacteria tend to be higher in these types of water sources.
Dangerous levels of fecal bacteria in ocean waters can originate from both coastal and inland sources, including:
Tsunami.
The sewers are overflowing.
Faulty septic tank.
Animal waste from livestock, pets and wildlife.
Even if there are no warnings in effect, avoid swimming in the ocean for 48 hours after a thunderstorm.
Ocean waters will be tested again after issuance of an advisory. Once the bacteria levels are at a safe level, the OHA will notify the public that the advisory is lifted.
While this advisory is in effect at Mill Beach, state authorities continue to encourage other recreational activities (flying kites, picnicking, playing on the beach, walking, etc.) on this beach. because they do not present any health risk even during a notice.
For the most recent advisory information, visit the Oregon Beach Watch Program website at http://www.healthoregon.org/beach or call 971-673-0482 or 877-290-6767 (free number).