Kite Packaging enrolls five employees in a packaging professional degree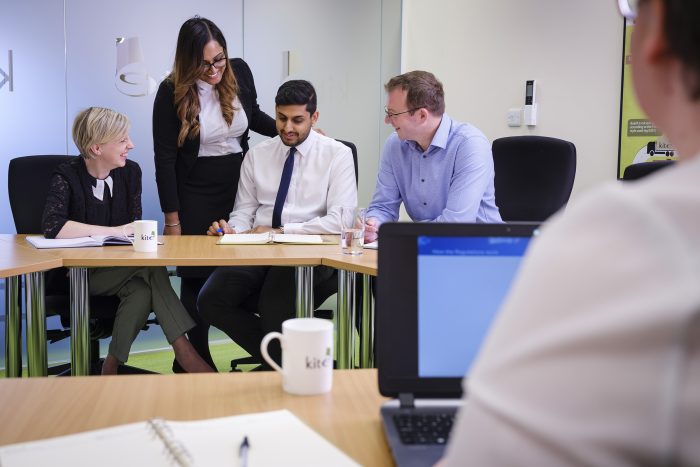 A brand new course offered by Sheffield Hallam University started in January 2022: the BSc (Honours) Packaging Professional apprenticeship. There are 12 places on the first track, five of which are filled by Kite Packaging employees who want to become experts in their field to support the continued growth of the UK's largest online packaging retailer.
Kite has invested heavily in the personal growth and training of its staff since its inception, when it began its graduate program the same year. This new qualification combines the study of a university course with more than 30 hours of employment per week, allowing individuals to gain invaluable industry experience in addition to specialist learning. This aligns perfectly with Kite's work ethic values ​​coupled with lifelong education.
Over the four years the course will cover a range of modules including the Art & Design aspects of packaging with sustainability, project management and analytical considerations. Additionally, engineering areas such as materials science, testing and regulation, and manufacturing and production will be taught in depth, complemented by personal professional development studies. By being able to apply the learning directly in a workplace, the employee benefits from an excellent balance between theoretical understanding and practical training.
Students will gain a specialist qualification without having to pay tuition fees while earning a salary, and the company will hire highly skilled workers with the knowledge to shape the future of the packaging industry. As a company fueled by employee ownership, Kite is dedicated to the continued growth of its individuals for the amplified benefit of the group as a whole.