German economy could grow by 4%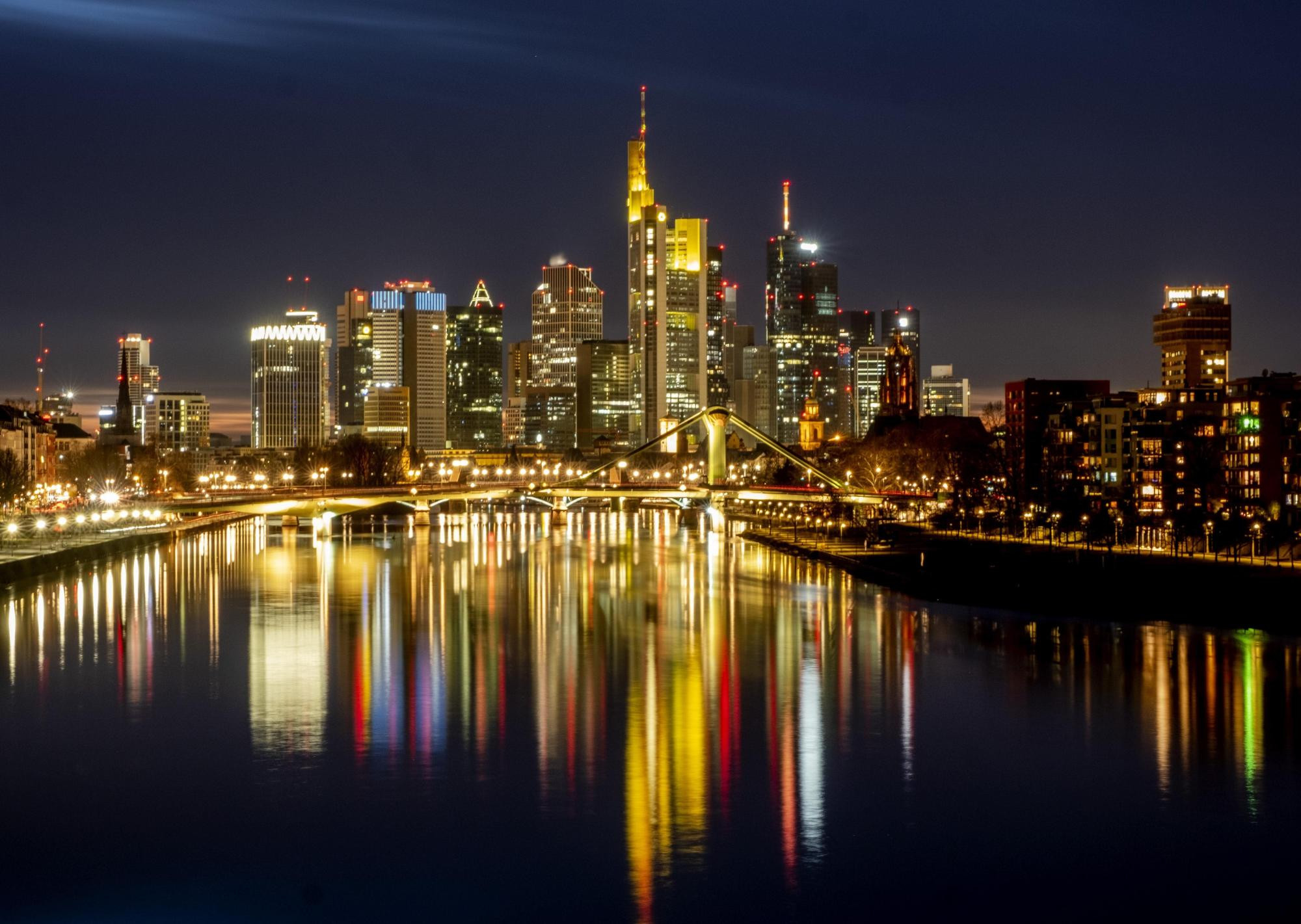 BERLIN:

The German government expects economic growth of up to 4% this year, Economy Minister Peter Altmaier said Thursday, raising official forecasts as Europe's largest economy picks up again.
"Germany weathered the recession better than many expected, growth fell less than in many countries and the recovery started earlier," Altmaier told reporters.
The good news of the election year for the right-left government of Chancellor Angela Merkel comes just weeks after Berlin raised its growth forecast for 2021 to 3.5%.
Altmaier said recent data made him even more optimistic, calling it "possible for growth to be between 3.5% and 4%."
The massive stimulus packages launched by the European Union and Germany itself have helped mitigate the most severe effects of the pandemic.
Read more: Economy on track for solid growth: experts
The recovery comes after Germany posted a 4.9% contraction in 2020, the worst economic record since the 2009 financial crisis.
The German economy had a difficult first quarter of 2021, shrinking 1.7%, as rising coronavirus infections forced shutdowns to be extended.
The weak start to the year contrasted sharply with a 0.5% increase in gross domestic product (GDP) recorded in the fourth quarter of 2020, before more contagious viral variants disrupted Germany's rebound.
But recent progress in the country's vaccination campaign and a gradual easing of restrictions have fueled hopes of a quick rebound.
Germany is due to go to the polls on September 26 to choose a successor to Merkel, who is stepping down from politics after 16 years in power.