G7 seeks Russian oil price cap by December as China and India show interest in minimizing import costs, report says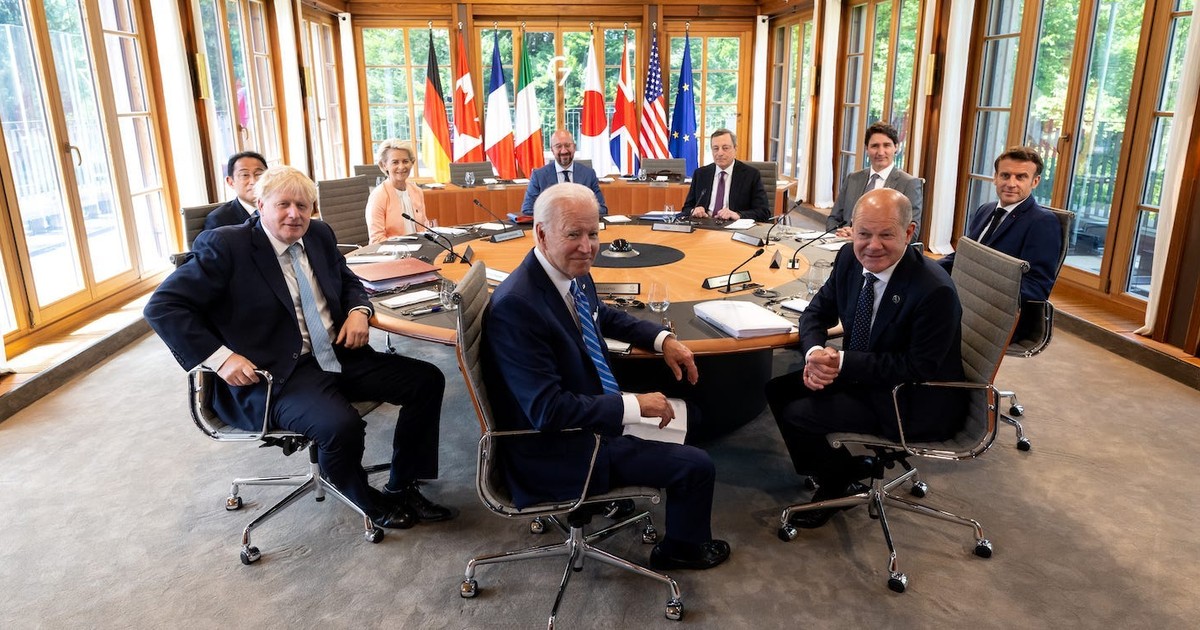 The G7 is seeking to cap Russian oil prices before December 5, when a new round of European Union sanctions will come into effect, sources told Reuters.
EU sanctions will ban financing and insurance services related to Russian oil transported by sea, potentially taking millions of barrels off the market. The G7 has proposed an accompanying price cap to avoid a supply shortage while limiting Moscow's oil revenues.
But for a price cap to be effective, the main buyers of Russian oil must also be on board. And a senior G7 official told Reuters that China and India want to minimize their oil import costs.
While both countries have bought Russian crude at deep discounts, government spending on energy subsidies used to control retail fuel prices has raised fiscal concerns.
Analysts have warned that Russia's oil cap could lead to retaliatory action from Moscow, which could cut output sharply and trigger a price spike.
But the G7, which includes the United States, Canada, Japan, Germany, France, Italy and Britain, hopes that a price cap set above Russian production costs will provide enough incentive to keep its oil flowing to markets.
The plan essentially gives Russia an ultimatum: accept a drop in oil revenue or risk losing most of it when new EU sanctions take effect on December 5.