Father Complains Daughter Was 'Kite Stoned' After Eating THC Cupcake At School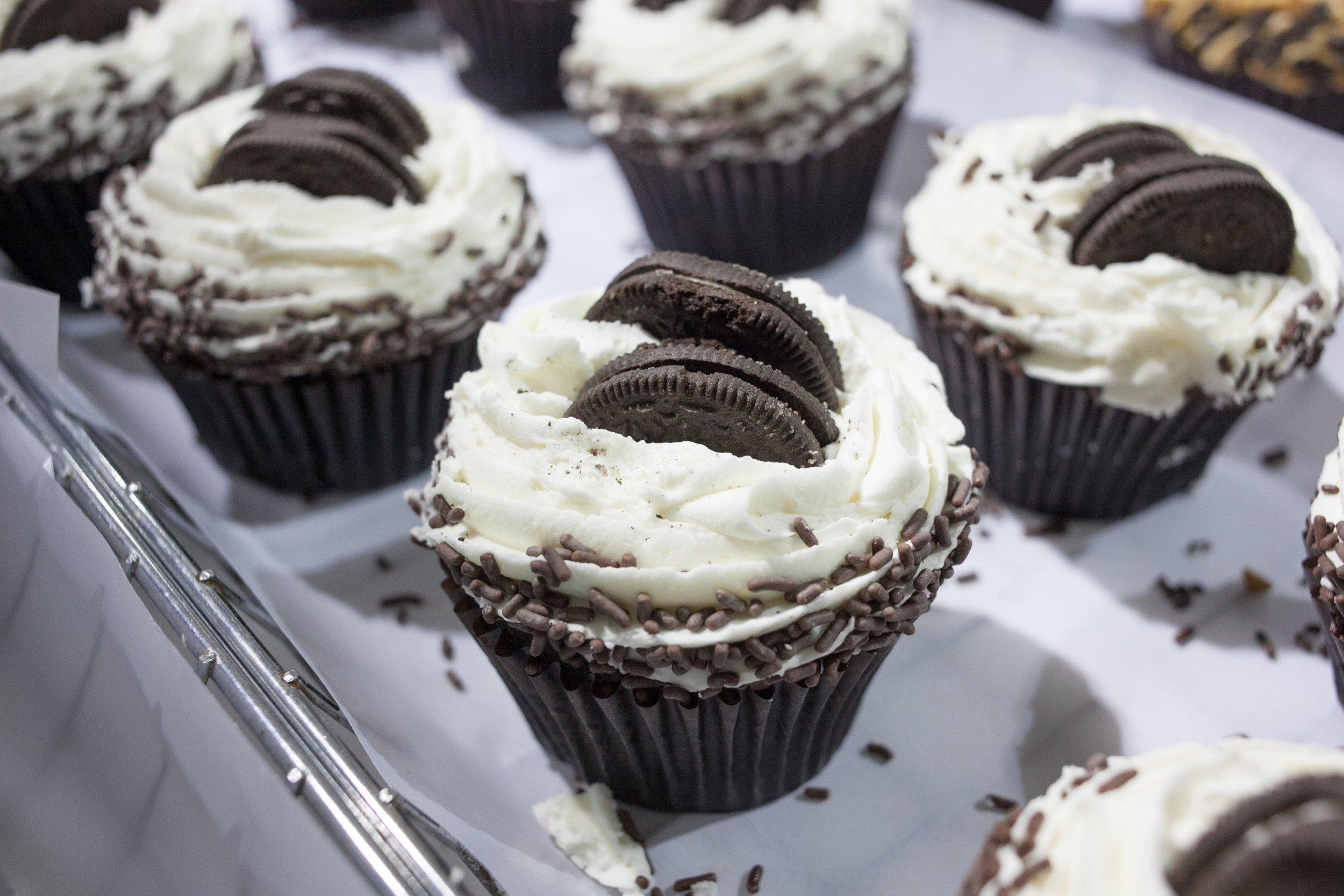 A shocked Texan father said his 12-year-old daughter was "as high as a kite" after eating a cupcake given to her during class for a student's birthday last week.
The other student gave Isaac Hernandez's daughter and other classmates the cupcakes to celebrate her birthday on Thursday, KPRC-TV, a Houston-based television news channel reported.
But soon after eating the treat, she and the other students started to feel bad and went to see the nurse, who called Hernandez, according to the station.
Her family told KPRC that the student said her father baked the cupcakes. She reportedly told her peers that the cupcakes "weren't from the grocery store."
Hernandez's daughter texted her family from the nurse's office, writing: "Can you please tell daddy to hurry? I wanna pass out," KPRC reported .
She said she felt dizzy and "was in a dream and just wanted to wake up," the news station reported.
Her father said when he got to school he realized what had happened, noticing her pacing her eyes wide open, according to the station.
"I look at her and she's looking deep in my eyes. And I know, she's as high as a kite," Hernandez said.
Her family took her to a local hospital for a drug test. Hernandez told the news channel he "just needed to know what it was."
In the end, she tested positive for THC. The family requested an investigation by the school.
A spokesperson for the Cypress-Fairbanks Independent School District told KPRC the incident is still under investigation. Still, the family believe the school could have done more to prevent it.
"Don't you pay attention to what the children have brought and what they all share? Student Ofelia Motta's grandmother told KPRC. "It could have been someone's life."
Edibles made from marijuana have been popping up in other schools in recent months. In November, a group of elementary school students in Maryland ate THC gummy candies, WUSA-TV, a local station reported. The officials weren't sure if they knew what they were eating.
In October, a South Carolina school district fired a teacher after she allegedly left edibles in a prize box for students. A student allegedly grabbed one of the products labeled "Stoney Patch Kids". The teacher told him to choose something else, then he grabbed another bag of edibles.
The student then asked an after-school daycare teacher to help open the candy, but the teacher noticed that the packaging marked it as edible.
News week contacted the school district for comment.