EstateGuru Reports 80 Loans Funded In June 2021 With Total Funded € 15.3 Million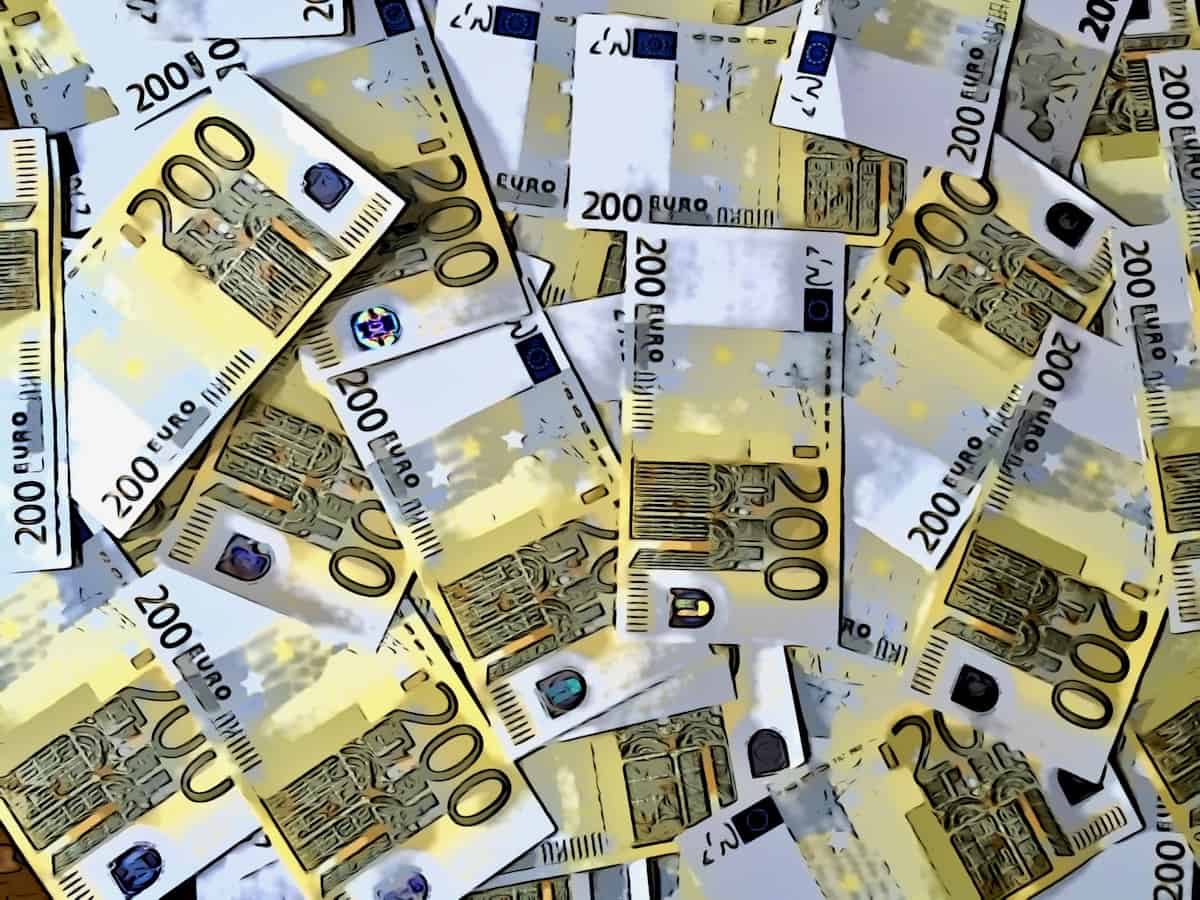 The team at EstateGuru, an online lending platform that offers retail investors the option of backing loans secured by real estate, notes that while we are in the midst of very hot summer days and the start of the holiday season, the platform still saw a lot of activity, with 80 loans financed during the month of June (the total amount financed was € 15.3 million).
As mentioned in EstateGuru's update, the Estonian and German projects "collectively constituted over 50% of the volume".
The company also Noted that alongside these strong sales volumes, loan repayments have "remained stable". During the month of June, a total of 10.2 M € of loans "were repaid to our investors" and "the average return on the repaid portfolio was 10.8%", revealed the management of the lending platform .
They added:
"The increase in the default rate continued in June as a new market (Spain) was added to our list of 'countries with at least one loan in default'. A defaulting Finnish loan, which we mentioned in last month's report (bankruptcy case), will be recovered in the coming weeks as there have been delays on the buyer's side. In Latvia, two loans (same borrower and same collateral) were successfully recovered in June (€ 0.2 million).
EstateGuru pointed out in its latest Loan Overview report that ongoing litigation "takes up most of the time from our debt collectors and external partners." EstateGuru's internal debt collection system, "from collection of late payments to execution, has been developed to be robust and efficient, but external bureaucracy slows down the collection process".
However, that doesn't change the platform's goal of lowering the default rate "to less than 5.0%".
EstateGuru said it will keep investors and other platform users informed about the quality of their credit portfolio "on a monthly basis." If you want to know more about Estateguru's activities, you can read their most recent annual report. here.
As stated in the report:
Total loans financed since 2014 – € 387.5 million
Total loans repaid since 2014 – € 226.5 million
Total portfolio outstanding – € 161.0 million
Total outstanding loans – € 14.9 million
They also confirmed:
Total number of delinquent loans in arrears – 97
Default rate (loans outstanding) – 9.2%
Default rate (total loans financed) – 3.8%
Total amount of loans recovered – € 11.1 million
Total number of loans recovered – 64
Average return rate of recovered loans – 10.0%
Average time between default and collection – 7.7 months