Eric F. Putnam, 92, mechanical engineer, 'loved life and adventure' | Featured obituaries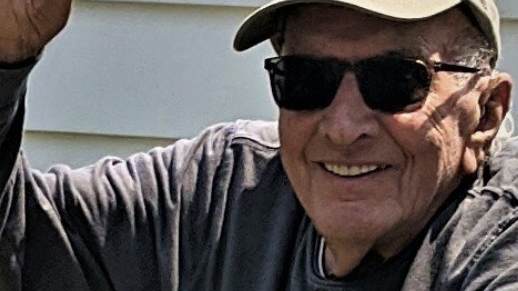 A mechanical engineer and tool and die designer, Mr. Putnam worked at Unittool Punch & Die in Buffalo from 1965 to 1994. After his retirement, he continued to work and consult with companies across the country. In 2003, he opened Putnam Tool and Die Design, which he operated in his home until 2016, his son said.
"He was fascinated with the way things worked, always creating and reinventing the wheel," his son said.
About 10 years ago, Mr. Putnam was called upon to solve a problem that developed at the Kazoo factory in Eden, when its owners, Suburban Adult Services, realized that the metal kazoo making machines d era produced mouthpieces with burrs.
"They called my dad and brought him over because no one could fix the machine except him," his son said. "He came and understood the problem.
Mr. Putnam "sewn everything together," his son said, including the kites he loved to fly. He also made his children's clothes, including hemmed pants, and made sleeping bags for his grandchildren.
He was a passionate and innovative cook, and when a friend or relative was sick, he would make and drop homemade soup, stews and fruit pies "wherever it was," said Eric Putnam.
"At 92, he would even drive in a snowstorm," his son added.
Mr. Putnam "had a carpentry shop in his garage and a metal shop in his basement, as well as his drawing room as well," his son said.