David Lee Overman | Obituary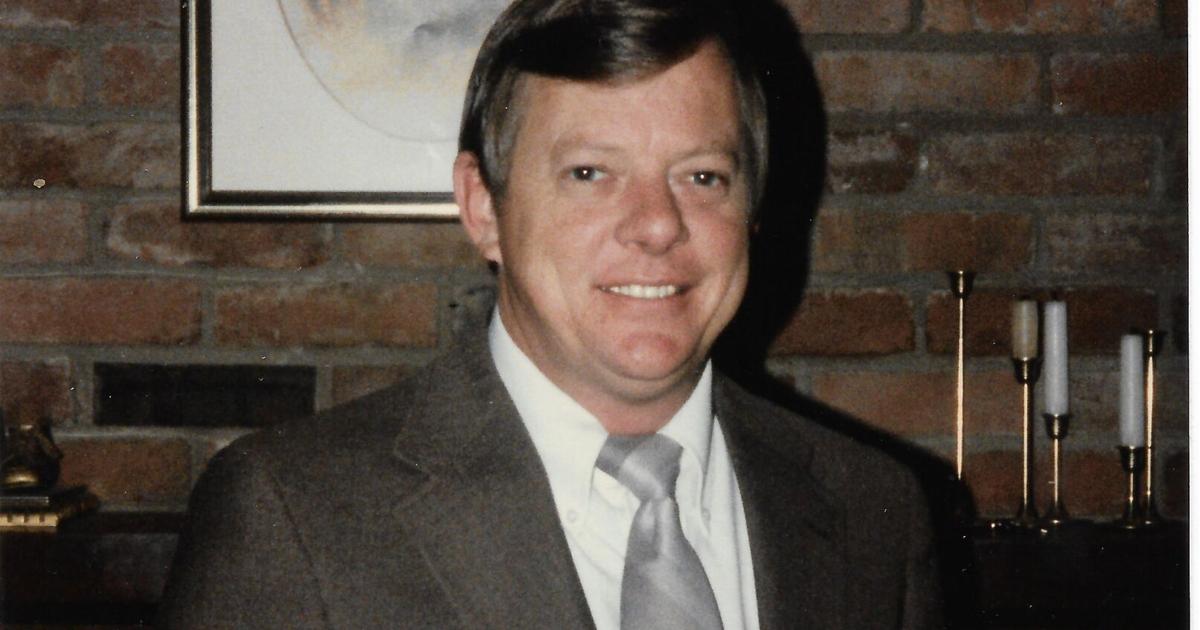 David Lee Overman, of Brevard, passed away peacefully on Sunday, May 8, 2022 at the VA Medical Center in Asheville.
He was born on January 11, 1942 to Thurman David and Sarah Louise Baker Overman of Canton. As a young man, he was quick and capable. His brother Michael remembers a busy Friday night when he was working at Charley's Drive-In after a football game. He took the controls of several cars back to back. Noticing this, a child asked him why he didn't write down the orders. He replied, "Why? Will they forget what they ordered?
He graduated from Canton high school and went to work for the Enka factory before being drafted into the army. He re-enlisted at the end of his draft at the rank of Staff Sergeant E-6, serving his country with pride and honor. After the army, he went to work at Champion Paper. Young and handsome, seeking more from life and ready to do the hard work it demanded, he quit that factory job, joined a church, married and raised a family, and started his own a successful house painting business, which he continued until his retirement.
He was a man of tradition, of duty and honor, of God and country, of community, of home and of family. He was good natured, generous and fair-minded, and was much appreciated in return. It never occurred to him to complain, to be bitter or resentful, or to abandon his post. He taught by example to appreciate the simple pleasures, classic country music, a good conversation, a home cooked meal, a job well done, a letter received, an evening spent on the porch watching the night sky, flying a kite with his son.
He loved his children dearly and sacrificed much of his life to provide for them. He also served his community with dedication as Commanding Officer of American Legion Post 88 in Brevard for six years. He created the Eternal Flame POW Memorial you can find there and considered it his life's work to honor these veterans whose terrible sacrifice he held in such high regard. He has lived his whole life in western North Carolina and thought it was the nicest and best place to raise a family.
He was predeceased by his mother and father, Thurman and Louise, and his sister, Rebecca "Becky" Smith.
Left to carry on his legacy and memory are his children, Jonathan, Jeanne-Marie Galeano and Jennifer Preuss; brother, Michael Overman; with all their families, including five grandchildren, Rohan, Audra, Kora, Ethan and Sophia, of whom he was so proud; as well as several nieces and nephews, and a slew of cousins.
There is no funeral service, at his request. Instead, he would be delighted if one of these wonderful "simple pleasures" was chosen and shared with a loved one, or visited the beautiful West Carolina State Veterans Cemetery at Black Mountain, where he will be buried.
Share your condolences, memories or photos at David Lee Orman's online memorial and tribute at https://www.ashevilleareaalternative.com/obituary/David-Overman.