Beach games event for teens scheduled for July 28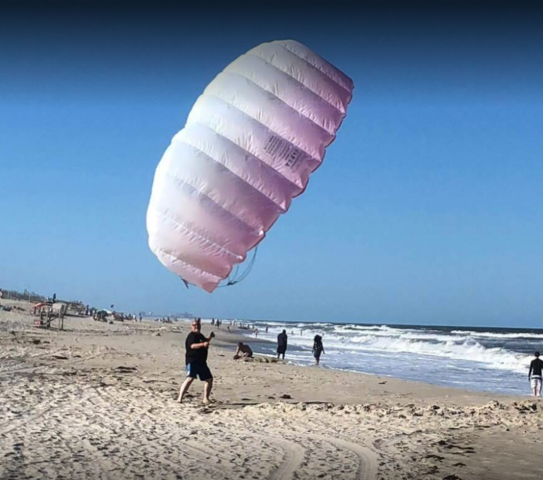 Tweens and teens 10 to 16 years old are invited to participate in an evening of fun and games at Lewes Beach from 5 p.m. to 8 p.m. on Wednesday, July 28, hosted by the Lewes Public Library and Rehoboth Toy & Kite Company.
Top-flight entertainment will be provided by Rehoboth Toy & Kite, with staff on hand to provide instruction using unique kites, yo-yos and juggling equipment. The evening will end with a traditional bonfire on the beach.
"Rehoboth Toy & Kite brings a lot of fun to this beach trip," said Emily Ellinger, Teen Services Librarian at Lewes Public Library. "We are very happy to partner with them in welcoming the children so that they can enjoy our great beach here in Lewes, meet new friends and learn new and interesting skills."
Places are limited and registration is compulsory. To register, go to lewes.lib.de.us. All toys and play equipment will be provided. Participants should dress ready to hit the sand and bring their own beach chairs or blankets for the bonfire. Call the library at 302-645-2733 with any questions.
Rehoboth Toy & Kite Company has two locations at Rehoboth Beach and offers the largest selection of Delaware Beaches kites, unique toys and games, decorative home and garden flags, colorful weathervanes and stick sleeves. air. For more information, visit rehobothkite.com.